Last year it was fires, this year it is floods, particularly flash floods from the burn scars. Between the charcoal-tinted water and warming temperatures, our trout streams are becoming too hot for trout.
If you fish Colorado waters for trout, check the temperature first. Water temperatures above 70 F hold little oxygen and anglers can stress fish. Put away your 1 and 3 weight rods in favor of something that will bring your fish to net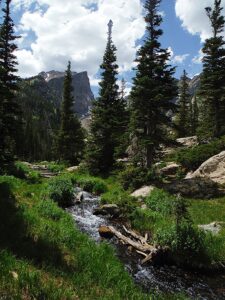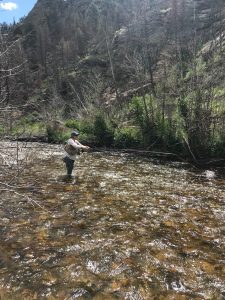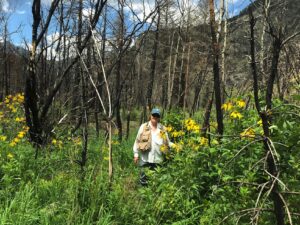 before a quick release. Keep them in the water and send them on their way alive and frisky.